Retirement, death and disability coverage
Your retirement pension increases
With the reform of state pensions, it is increasingly necessary to top up your retirement pension with the aim of maintaining your future standard of living.
The value of your savings increases
In the last 20 years, the Mutual Benefit Fund has obtained an average profitability of more than 5%.
You benefit from tax advantages
Contributions to mutual funds and pension funds reduce your annual income tax obligations
Requirements to become a member
Be a Mutualist: First steps
Click here , where we will explain you, in a simple way, the first steps and what to do if you belong to the airlines industry and you want to enter the mutuality.
Work in the airline industry
Have any type of employment contract with companies that are directly or indirectly related to the commercial exploitation of air traffic and complementary activities.
THE SCOPE OF COVERAGE OF LORETO MUTUA EXTENDS TO THE FOLLOWING CONTINGENCIES AND BENEFITS: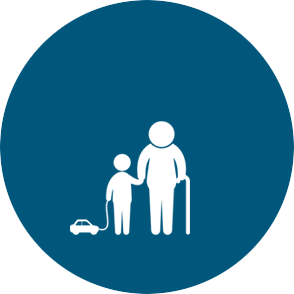 Retirement
Ordinary retirement Early retirement Early disposition of retirement benefit (ERE) Early payment of retirement benefit for those over 60 years old Exceptional liquidation rights in the event of long-term unemployment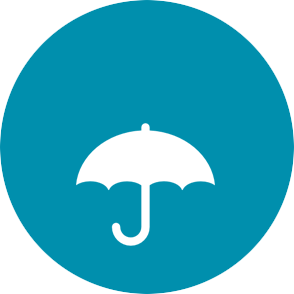 Death
The beneficiaries receive their benefit from the moment of the mutual benefit fund member's death.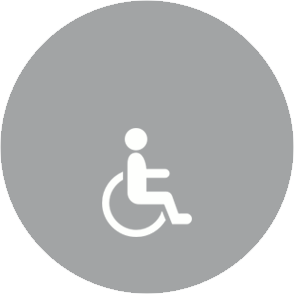 Disability
Total permanent disability for your usual occupation. Absolute permanent disability for any job. Grave Serious disability. The Member receives their benefit from the moment in which any of these contingencies occurs, after the recognition of any of these situations by the Social Security.
(Send the original application by mail)