Information Note for IBERIA workers
We remind you that signing the ERE, in any of its modalities, does not oblige you to redeem the benefits you have accumulated with Loreto Mutua.
In the case of the early retirement modality, Iberia has committed to continue to pay the employer's contribution, up to the age of 65 for ground staff and up to 60 years of age for flight staff, providing redemption of the mutual fund's benefit is not requested, regardless of whether or not the state pension is taken.
It is important to know that during the years that contributions are being made to the mutual fund, the capital saved will continue to increase the assets and that 100% of the contributions will continue to be deductible in your income tax declaration.
It is the employee that has to decide when and how to take the Loreto Mutua benefits, and we recommend that you get to know all the details and understand the financial and tax implications of your decision.
Information for members who sign up to the Iberia ERE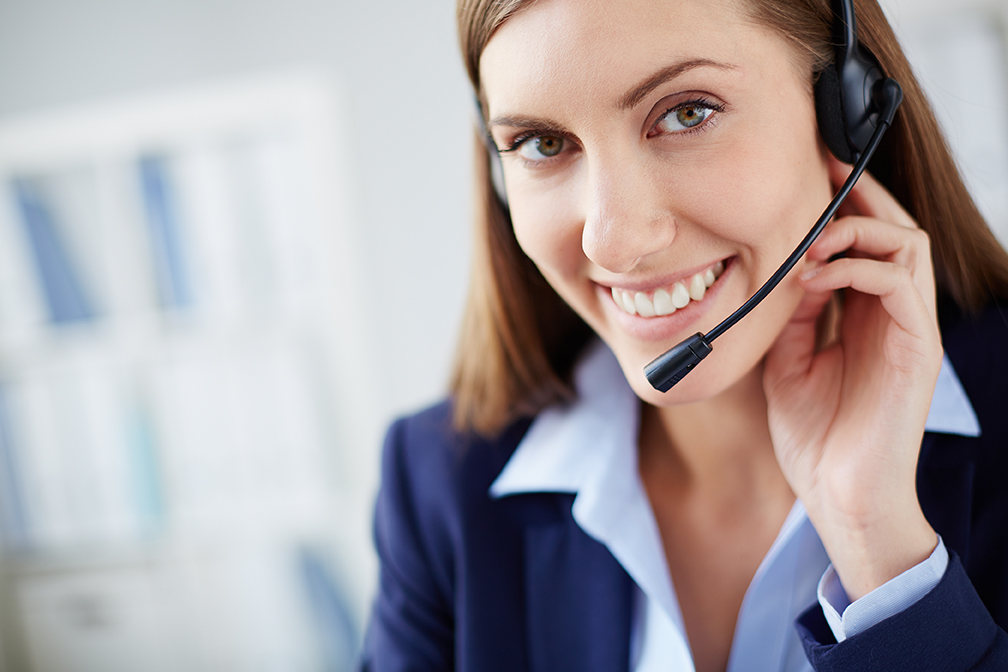 Telephone for ERE appointment
To expedite the procedures and avoid unnecessary waiting for our Mutual Fund members, we have put into operation a free telephone number for appointments, so that our Members can learn about the implications of signing up to the Iberia ERE for their benefit rights in the Mutual Fund.
Free phone for ERE appointments: